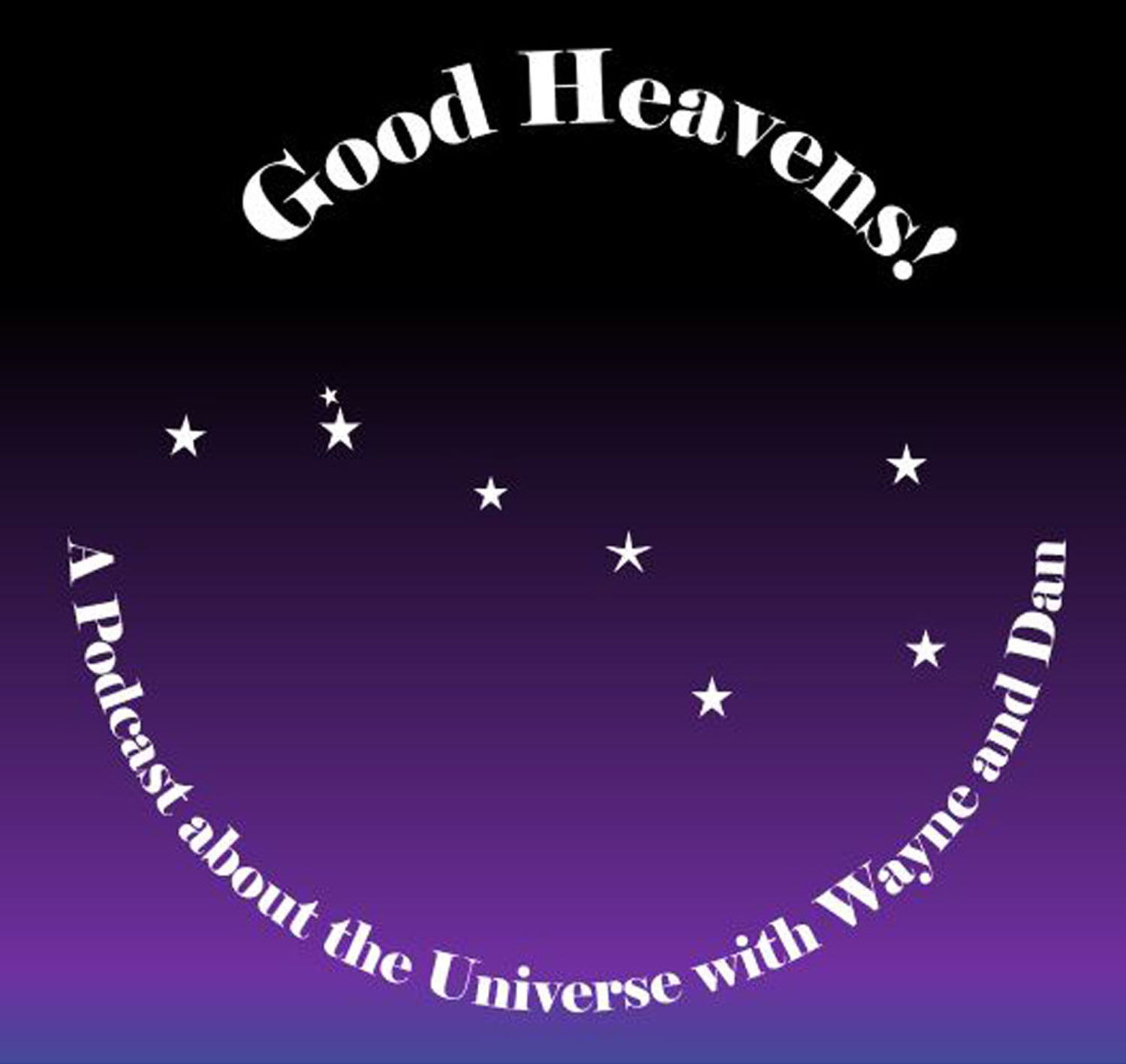 Many of us cannot see or experience the beauty and glory of a truly dark, star-filled night sky. The ever-growing urban lights of large cities blind us to the ancient wonder of the heavens. There is a growing interest in astro-tourism, people willing to travel to dark-sky preserves  to experience and learn more about the heavens. 
On this episode of Good Heavens! Dan talks with the public policy director of the International Dark Sky Association, (https://www.darksky.org/)  Dr. John Barentine, about the importance of preserving truly dark-sky environments, and about the importance of community and storytelling in relation to our relationship to the heavens above us. 
There's even some bonus material at the end of the episode featuring a more in-depth look at stories about the constellations of Hercules and Draco the dragon! 
See the Saving our Stars website (https://www.savingourstars.org/).
To follow updates on the on-line Grand Canyon Star Party visit this website:
https://www.nps.gov/grca/planyourvisit/grand-canyon-star-party.htm