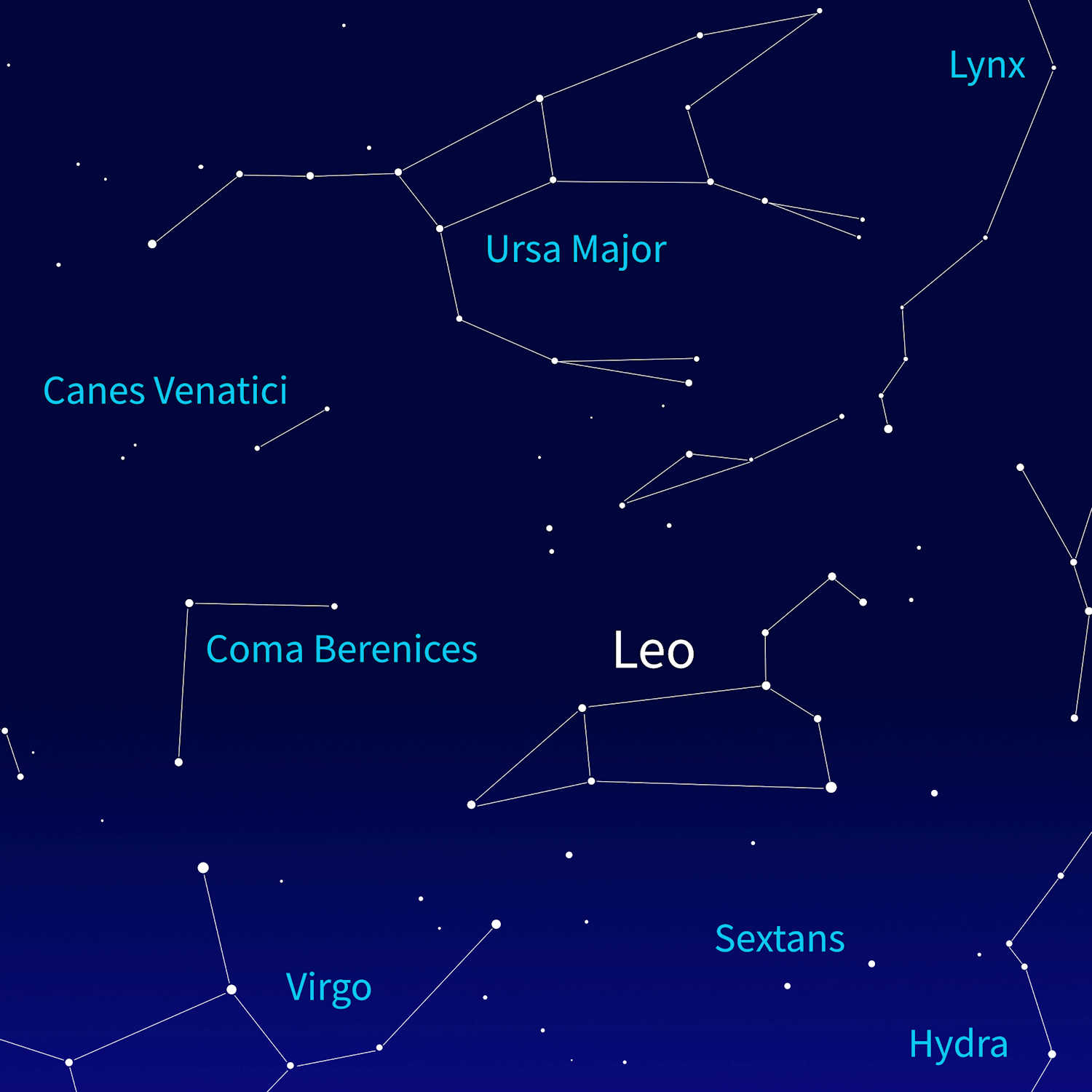 This is the second episode in our series on the constellations from a biblical perspective. Leo is our featured constellation on this episode. We talk about Leo's kingly nature, a little bit of its legend and lore, and explore a few of the sights you can see within this ancient pattern of stars. 
The Bible says that the heavens declare the glory of God, they do not predict the future nor tell anyone what their fortune is. But they can and should remind us of God's glory and His faithfulness to us. 
So enjoy stargazing! Learn all you can about the heavens and all their hosts and how they point us to the glory of God in Christ Jesus. Here are some references mentioned in the broadcast. Not all sources mentioned specifically endorse the Christian faith, but they are good references for astronomy and the history of star and constellation lore. 
From the International Astronomical Union
https://www.iau.org/public/themes/constellations/
Burnham's Celestial Handbook
https://www.amazon.com/Burnhams-Celestial-Handbook-Observers-Universe/dp/0486235688/
Constellation Guide website
https://www.constellation-guide.com/constellation-map/zodiac-constellations/
Good Heavens is a ministry of Watchman Fellowship